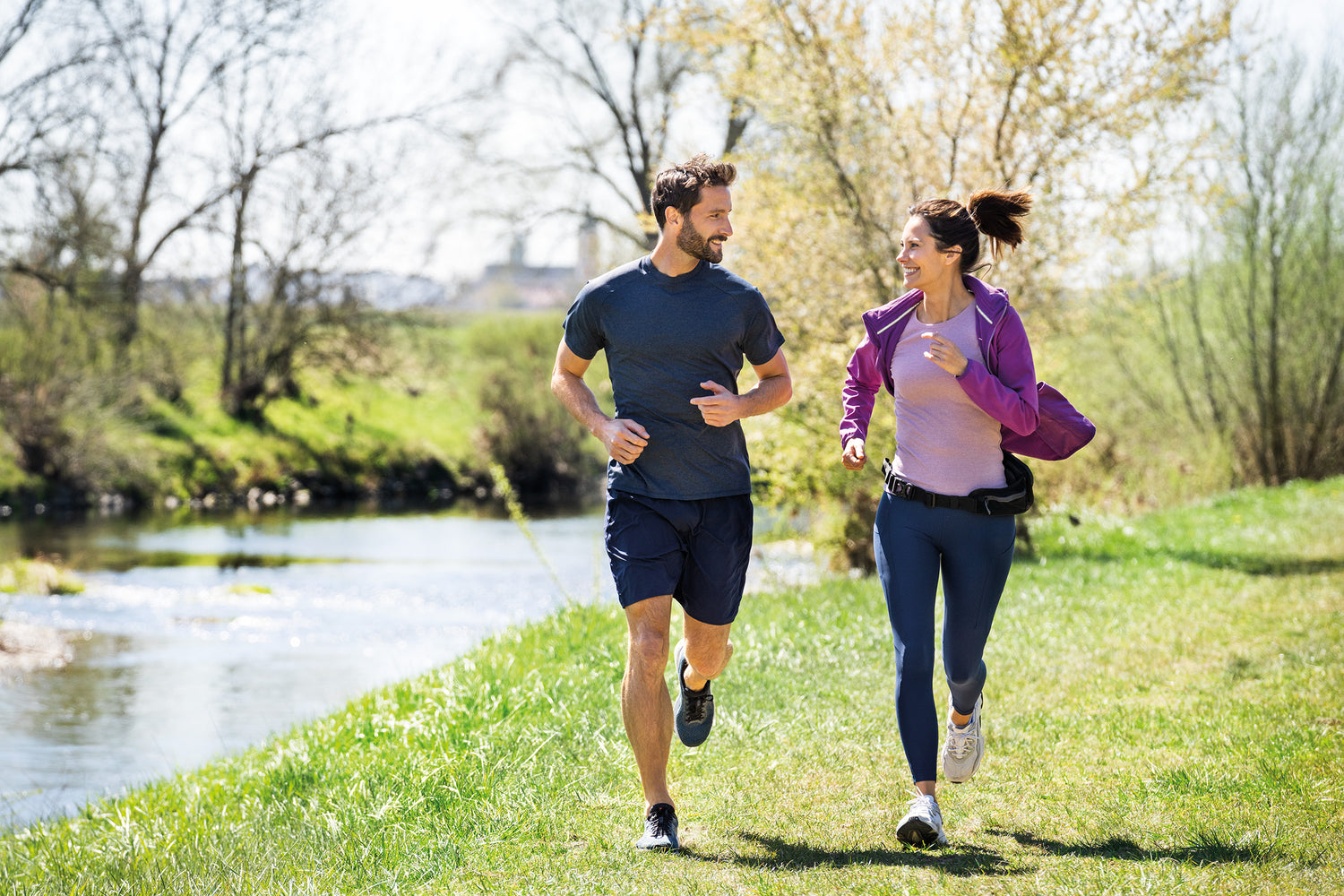 Specialist for health & well-being
Beurer has been the market leader in the health and well-being sector for more than 100 years. In the Living product category, Beurer offers heating pads, a mobile heat belt and foot warmers as well as body analysis scales, glass scales, personal scales, luggage scales, kitchen scales, air washers, air humidifiers, thermo hygrometers and aromatherapy devices. In the Medical category, you will find medical products, such as upper arm and wrist blood pressure monitors, as well as thermometers and nebulizers. The Therapy product category includes not only infrared and bright lights, but also wake-up lights, EMS/TENS devices, abdominal toning belts, as well as hand massage devices, foot massages and foot baths. In the Beauty category, you will find professional products for optimum facial care, manicure and pedicure, bottom toning devices and cosmetic mirrors. The Babycare range includes clinical thermometers and baby scales.

Under the Beurer brand, the company has been offering high-value products for generations, including for weight, nutrition, diabetes, wellness and sport and lifestyle. Several products from the weight and blood pressure, categories are compatible with the Beurer Health Manager– the core of the Beurer Connect products. With the free Health Manager software, the calculated values can be managed not only on the device, but also on the Internet in a clear and user-friendly way, as well as on your PC or on the move on your smartphone. Many Beurer products have received European awards, e.g. from the Stiftung Warentest, Öko-Test or the Plus X Award for innovation, design and ease of use.